OUR PHILOSOPHY
Healthy, well-adjusted pets are enjoyable and forge strong bonds with their owners that are of great benefit to both. The bond that you share with your pet is unique and important, and we consider it a privilege to serve you by providing for your pet's healthcare needs. With that in mind, we will purpose to:
Always treat our clients respectfully, have kind regard for our patients, and strive for good communication – this is foundational to an effective relationship and the practice of good medicine.
Partner with our clients to advise, educate and guide them as they make informed decisions about their pet's healthcare – view them as responsible owners who want to do what is in their companion's best interest.
Use our skills and experience wisely –  know when it's appropriate to diagnose and treat an illness conservatively; when it's necessary to engage in more intensive measures, and when it's time to refer; being mindful that we may advocate, but our clients decide based on their situation.
Make the delivery of animal healthcare as accessible and enjoyable as possible – keep costs reasonable; bring our services to your home when desired or necessary; be pleasant and courteous with you, and always do our best.
Continually improve our professional knowledge and competence, and use them for the benefit of society by protecting animal health and welfare; preventing and relieving suffering; promoting public health, and advancing medical knowledge.*
Seek to become"Partners for Health. Partners for Life."
*from the Veterinarian's Oath
About Us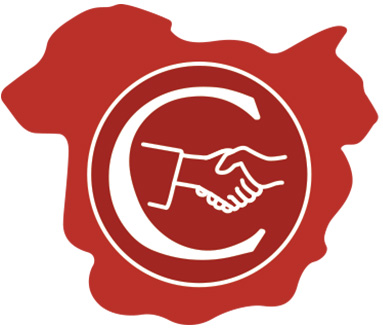 Many years ago, two young veterinarians found themselves working together at a busy practice. They weren't long out of school and had young families to raise. Working long hours together, they learned a lot and formed a relationship that would endure.
Recognizing a need for easier access to veterinary care,  Dr. Jon left that practice in 1998 and started Pet Vet Express house call service with his wife, Susan. His goal was to provide a convenient and less stressful delivery of medicine by bringing needed services to client's homes. Dr. Randy Frey stayed on there and gained valuable clinical experience. When these colleagues reconnected a few years ago, they discovered that they shared a similar philosophy about the practice of veterinary medicine and began to explore how they could combine their strengths. From their collaboration came their vision to serve the community by focusing on the well-being of owners and their pets, and strengthening the unique bonds that they share. Together they established a companion animal healthcare service and called it Covenant Veterinary Care, reflecting their commitment to their clients, their patients and each other.
OUR MISSION
To support healthy human-animal bonds by providing our clients with veterinary care that is competent, kindhearted and personalized.